LPN Programs and LVN Programs
In California and Texas these programs are titled LVN programs or Licensed Vocational Nurse programs. In all other states they are referred to as LPN programs or Licensed Practical Nurse programs. All states require the completion of a Board of Nursing approved LPN or LVN program prior to licensure.
Become a Practical Nurse
Additional Nursing Resources…
In general, requirements for admission to an LPN or LVN program are a high school diploma or its equivalent. LPN and LVN programs are very selective and entrance to these programs is competitive. It is highly recommended that you perform above and beyond in high school and on your exams. Extracurricular activities, volunteering and internships are all favorable attributes to have included on your application for an LPN or LVN program.
In brief, an LPN or LVN program will include classroom instruction as well as clinical instruction in a local health care facility or in the academic institution's simulation lab. Classroom instruction will include standard pre-nursing topics like anatomy and physiology and work into more advanced nursing topics like psychiatric and mental health nursing, medical surgical nursing and maternal and child nursing. Clinical instruction is hands-on experience with patients in a health care facility under the supervision of an instructor.
It is imperative that when you contact an LPN or LVN program make sure that the program is approved by the state board of nursing to operate and offer LPN or LVN programs in the state where you plan to become licensed to practice as an LPN or LVN. There are some programs out there that are not. It is best to clarify this before investing your time and money.
<!- mfunc feat_school ->
Featured Programs:
Sponsored School(s)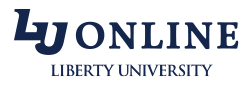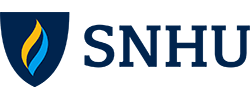 <!- /mfunc feat_school ->