Nurse Practitioner Certification and Licensing
All nurse practitioners are licensed; many have multiple board certifications. The first step is becoming licensed as a registered nurse. This requires you to complete an approved or accredited educational program; typically this means one that has been approved by the board in the state where it is located. In order to be licensed as an RN, you will also need to pass the NCLEX examination. A background check is generally also required. You can enhance your professional credentials later by becoming board certified in your specialty area, whether it's something common like acute care or ambulatory care, or something more specialized like cardiac care or diabetes management.
Become Nurse Practitioner
Nurse Practitioner Resources…
You will need to complete a graduate level program to become an advanced practice nurse. You may select family care – the most common specialty – or another specialty like pediatrics or psychiatric/ mental health. At least 500 hours of supervised practice will be included in the program.
At the close of the program, you will complete a national board certification exam in your specialty area. If you have studied family practice, you can be certified as a Family Nurse Practitioner by the American Nurses Credentialing Center or the American Academy of Nurse Practitioners. The ANCC offers certification in four additional specialty areas, the AANP in two. Some specialties have their own board.
There are some state-to-state differences in the licensing process, and so you will want to contact your own state licensing board. In some states, you need to apply for prescriptive authority separately. You will generally need to provide proof of having taken a course in pharmacology.
<!- mfunc feat_school ->
Featured Programs:
Sponsored School(s)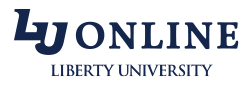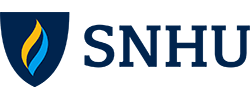 <!- /mfunc feat_school ->
Nurse Practitioner Education Options
[asd_listings_page limit_schools='10' limit_programs_per_school='5'/]