Cytotechnologist Certification and Licensing
As a cytotechnologist, you may or may not have state licensing. A growing number of states, including Florida, California, and New York, issue licenses to personnel who perform clinical diagnostic tests. This typically involves completing an educational program and then passing national board examinations. Chances are that the required exam will be administered by the American Society of Clinical Pathology's Board of Certification. You may need to fill out a form authorizing release of your exam scores before taking the exam.
Cytotechnologist – Advanced Search
Related Cytotechnology Resources…
In states where licensing is not mandated, voluntary certification is the gold standard. It's voluntary in the sense that it's not a legal requirement, but your employer may well require it. The ASCP offers two levels of cytotechnology certification. The first is CT(ASCP). It is considered a technologist certification – an entry-level certification for those with baccalaureate degrees and laboratory science training. After verifying that you meet academic requirements, you will take a computer adaptive test.
Experienced cytotechnologists may be recognized as specialists in the field, earning the designation SCT(ASCP). The specialist credential is useful for those who desire to be supervisors or senior level cytotechnologists. In order to take the higher exam, and be certified as a specialist, a lab professional needs at least three years of practice as a certified cytotechnologist.
Cytechnologists certified after 2004 are required to take continuing education for certification renewal.
<!- mfunc feat_school ->
Featured Programs:
Sponsored School(s)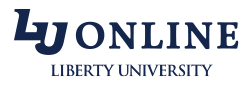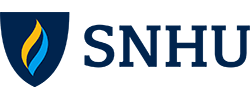 <!- /mfunc feat_school ->