Blood Bank Specialist Certification and Licensing
Legal requirements for blood bank specialists and other laboratory workers vary from state to state. You may need licensing or certification as a laboratory scientist in order to practice. You will probably not be licensed as a specialist in blood banking; you may instead hold a general license as a medical laboratory technologist or scientist. Information about licensing is available on the ASCP site.
Become a Blood Bank Technology Specialist
Employers have high standards, even in states where credentialing is not mandated. Some will ask that you have certification through the ASCP. The ASCP offers a variety of laboratory science credentials including both a technologist certification and a specialist certification in blood banking. There are multiple routes to eligibility as a blood banking technologist or BB(ASCP). In all cases, you must have at least a baccalaureate. In addition, you must demonstrate that you have completed an accredited program, hold certification in a closely related field, or have sufficient work experience.
The requirements for becoming a specialist, or SBB(ASCP), are similar, but the standards for education and/ or experience are set a little higher. You qualify if you have completed a baccalaureate degree with sufficient math and science coursework and a specialist program accredited by CAAHEP. A combination of a BB or closely related credential and three years' work experience can also qualify you. There are additional eligibility routes for those with graduate education in related fields.
Continuing Medical Laboratory Education is required to renew your certification. Recertification is required every three years. You may apply the same continuing education points toward both certification and licensing if you live in a state that requires licensing. The renewal timeframe may be different, however.
<!- mfunc feat_school ->
Featured Programs:
Sponsored School(s)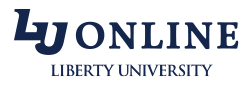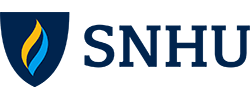 <!- /mfunc feat_school ->